Verdi Requiem at the Saint-Denis Festival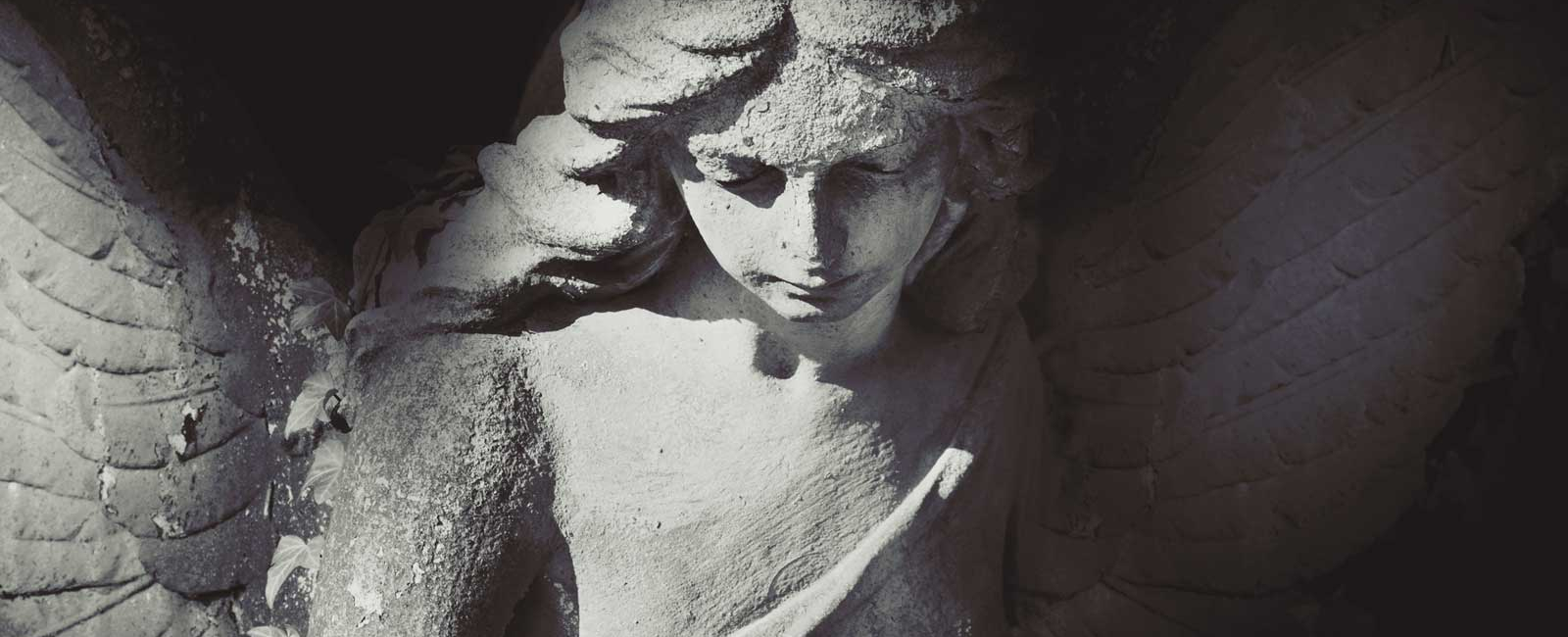 ​On 3 July 2019, the Monteverdi Choir and Orchestre Révolutionnaire et Romantique led by John Eliot Gardiner will showcase Verdi's Messa da Requiem at the annual Saint-Denis festival.
After a successful European tour last autumn, the Monteverdi Choir, ORR, and John Eliot Gardiner will revisit Verdi's masterpiece in a performance at the Saint-Denis Festival, which in 2019 celebrates its 50th anniversary. The Monteverdi ensembles will be at full strength for this concert, with over 130 musicians taking to the stage.
In addition to their highly acclaimed performances in 2018 - which included a special concert in support of Cancer Research UK at London's Westminster Cathedral - John Eliot Gardiner and the ensembles have enjoyed much success performing this monumental work in the past, and recorded the Requiem for the Philips record label in 1995 - the first recording on period instruments, described as a 'landmark achievement' by Gramophone.
A stellar line-up of international soloists joins the ensembles for this concert: Dutch soprano Lenneke Ruiten, Italian mezzo-soprano Marianna Pizzolato, American Tenor Charles Castronovo and English Bass Ashley Riches.
Click here for more on our 2018 Verdi Requiem tour.

Verdi Requiem
Wednesday 3 July at 8.30pm
Basilique de Saint-Denis
Saint-Denis Festival