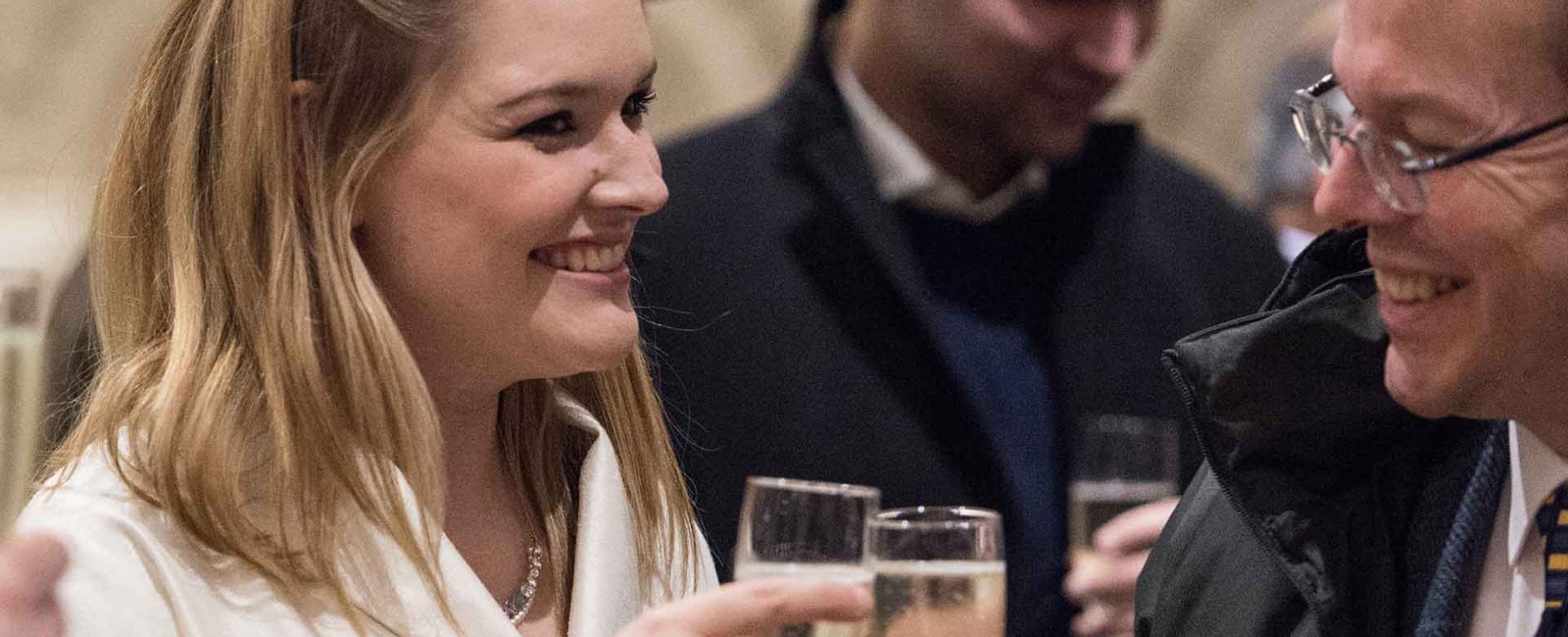 The Monteverdi Choir & Orchestras gratefully acknowledges the generous support of the following individuals, organisations and Trusts & Foundations.
Royal Patron
HRH The Prince of Wales
President
Ian Hay Davison CBE
---
Supporters of the Monteverdi Choir & Orchestras
BENEFACTORS
Michael L. Cioffi – Monteverdi Tuscany,
Castiglioncello del Trinoro, Italy
Sebastiano Cossia Castiglioni
Mrs Carol Grigor & Mr Murray Grigor
Judith McCartin Scheide
With grateful thanks to those who wish to remain anonymous
MEMBERSHIP SCHEME
Platinum
David Best
Michael Beverley
David & Sandra Brierwood
Ian Hay Davison CBE & Morny Davison
Lady Virginia Fraser
Andrey Kidel
William Lock
Francis Norton
Sir David Walker
Gold
Lord Burns
Sir Stephen Gomersall
Gordon Gullan
Christian & Myrto Rochat
Helen Skinner
Stephen & Victoria Swift
Silver
Geoffrey Barnett
Roger & Rosemary Chadder
Peter & Stephanie Chapman
Dr Carol Cobb
Felicity Fairbairn
Jake Donovan & Gracia Lafuente
Yi-Peng Li
Lady Nixon
Professor Richard Portes CBE FBA
Anthony C. Shoults
Captain Brian Woodford CBE RN
Bronze
Mary Bernard
Donald D. Campbell
John Canady
Peter J. Chapman
Vanessa Claypole
Anthony de Grey
Steve Edge
Alison & Mark Hesketh
János & Dietlinde Hidasi
George & Jenny Hill
Richard Jacques
Gareth & Charlotte Keene
Jane Kellett
Mollie Norwich
Nicholas & Christylle Phillips
Mary Pinnell
Daan Posthuma
Thomas Richter
Dr Paul A. Sackin
Steven & Olivia Schaefer
Christopher J. H. Thornhill
Andrew Tusa
Andrew Wales
CORPORATE PARTNERS
Morgan Stanley
TRUSTS & FOUNDATIONS
The Claude Greenhill Trust
The D'Oyly Carte Charitable Trust
The Derek Hill Foundation
Dunard Fund
The Golsoncott Foundation
The Idlewild Trust
The Kirby Laing Foundation
The Prince of Wales's Charitable Foundation
The Thistle Trust
IN MEMORIAM
Donald Gorman
Christopher Stewart
Laura Youens
LEGACIES
The Estate of Howard Hodgkin
The Estate of Kevin Lavery
We are grateful for the donations made in memory of our supporters. To find out more about supporting MCO via Legacy Giving, please click here.
AMERICAN FRIENDS
Conductor's Circle - Platinum
The Negaunee Foundation
The New York Community Trust - The Scheide Fund
Conductor's Circle - Gold
Laurie & Bill Benenson
Jeffrey Calman
Conductor's Circle - Silver
Neil Graham
Seth Levi
Conductor's Circle - Bronze
Leslie Calman
Mandy DeFilippo
Gwen DeLuca
Francesca Hayslett
Sébastien Heinis
Andrew Hunt
Marsha Hunter
Ferne Mele
Matthias Ohr & Shannon Coulter
Judith Perlman
With grateful thanks to those who wish to remain anonymous and to the other individuals who give regular donations in support of our work.